A startup to change the world(z)
Meet us.
Giovanni Alessio
BUSINESS DEVELOPER
---
Alberto Santoro
GRAPHIC & WEB DESIGNER
---
Luigi Caputo
CDO & PLUGIN DEVELOPER
---
Chiara Rossi
FINANCIAL ADVISOR & BUSINESS CONSULTANT
---
Stefano Vendramini
SHAREHOLDER & ADVISOR
---
UNA SOLUZIONE PER OGNI ESIGENZA
QUAL È LA TUA?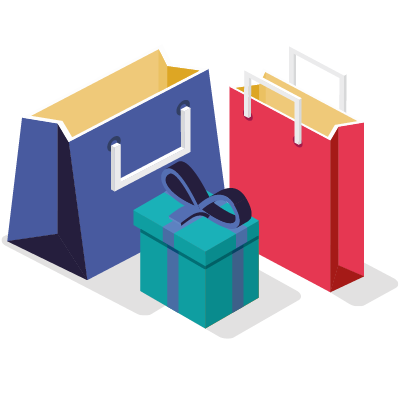 SOLUZIONE WEBSITE
Porta gli utenti dal tuo sito web al tuo store fisico con Worldz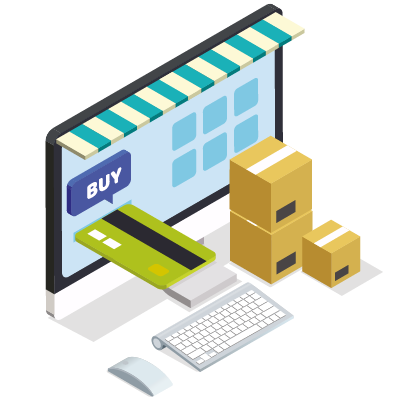 SOLUZIONE E-COMMERCE
Ottimizza, recupera e converti il traffico, acquisendo visibilità sui social network
Scrivici per richiederci informazioni sul nostro partnership program.
Il nostro help desk è a tua disposizione.