Turn your customers into Brand Ambassadors
Micro Influencer and brand awareness
With Worldz you reach your target converting automatically customers in micro influencers that will increase brand positioning of your company.
Worldz is the only platform that, through a proprietary algorithm, understands the social share economic value of your clients on Facebook and Instagram. Based on this value, you have the opportunity of granting discounts in exchange for a social post.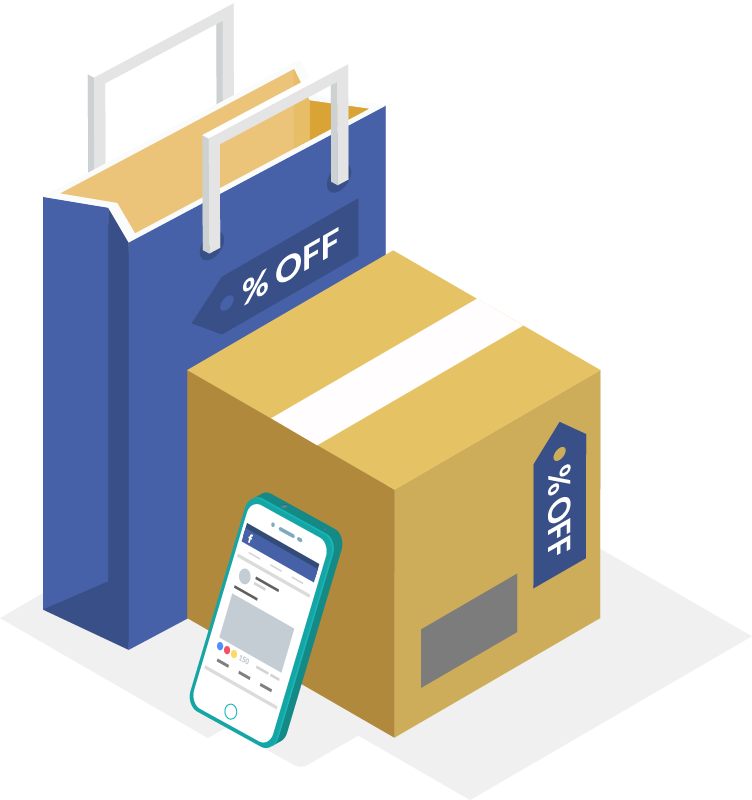 Share for reward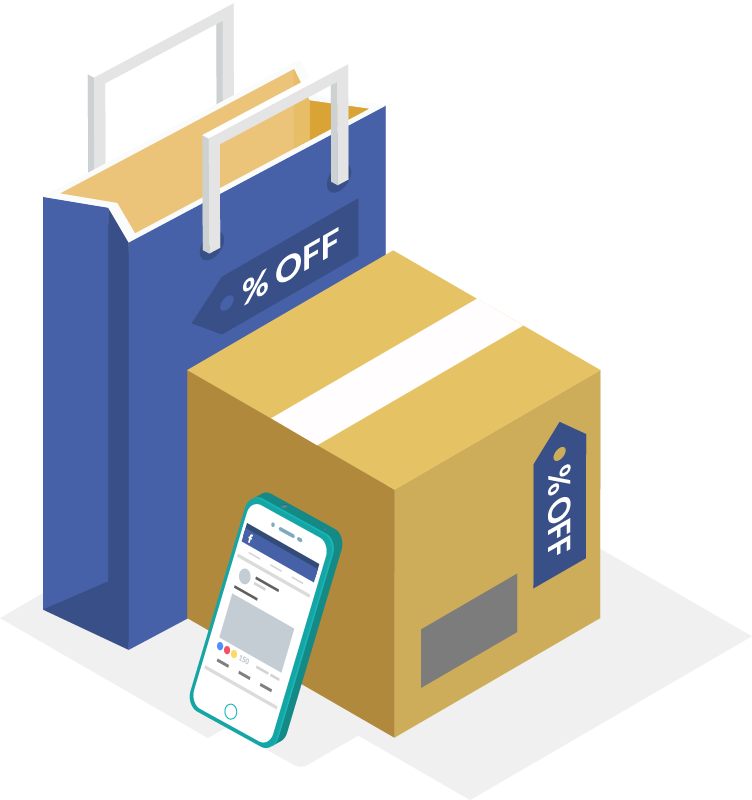 Set minimum and maximum discount you want to grant to your customers. The Worldz algorithm will understand for you the economic value of your clients' social post and will match it with your settings, generating a personalized discount for each one. Every customer will find the discount on its cart directly. In exchange, consumers have just to share what they are buying on Facebook or Instagram with a link that redirects on your e-commerce.
Few friends but the right ones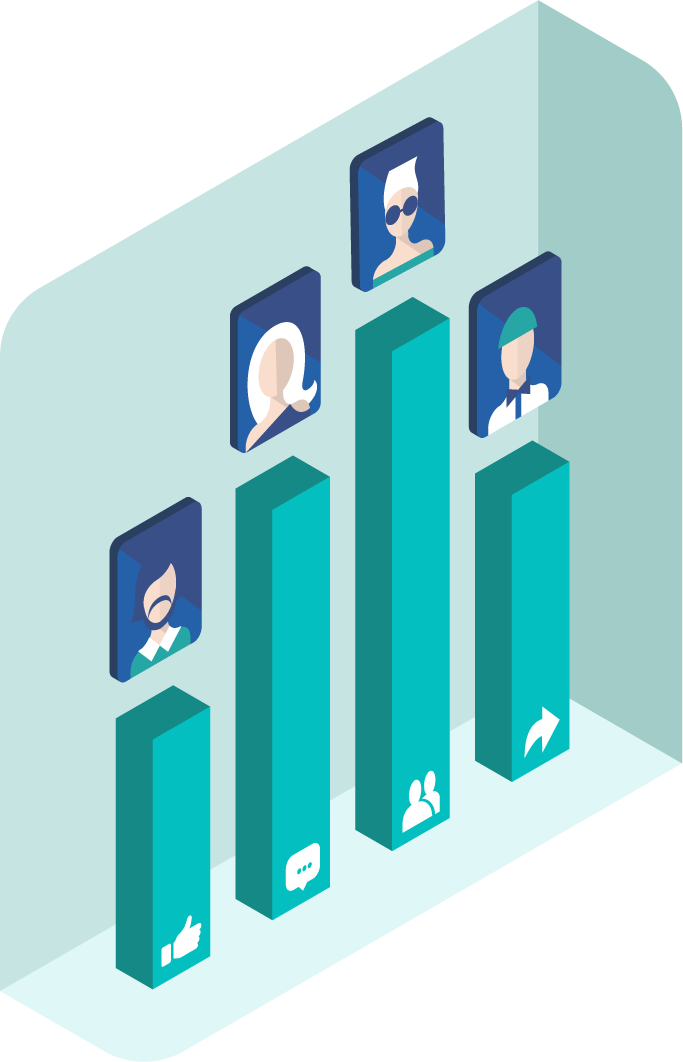 The influencer market offers testimonials and celebrities with thousands of followers often not in the target. With Worldz, companies choose of granting discounts to "ordinary users" that will share the story of their purchases with family and friends with whom they have common interests and passions.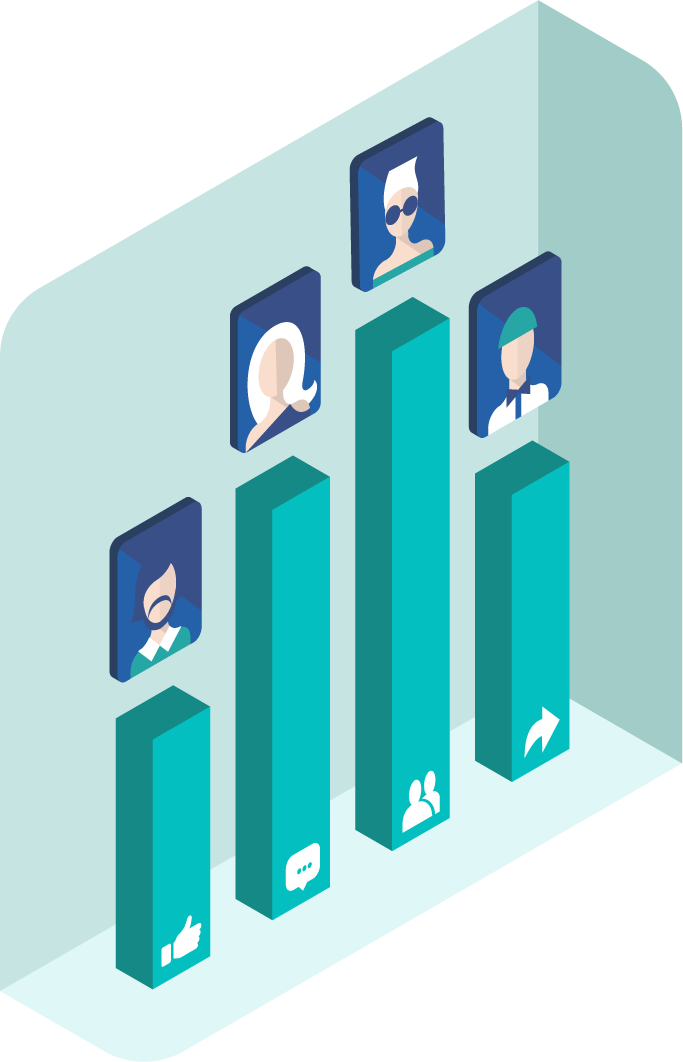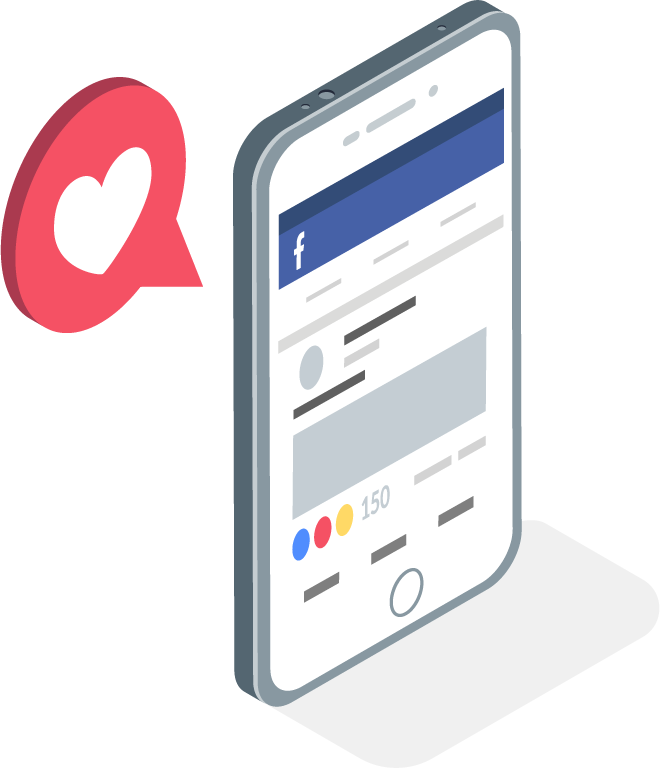 Sharing is caring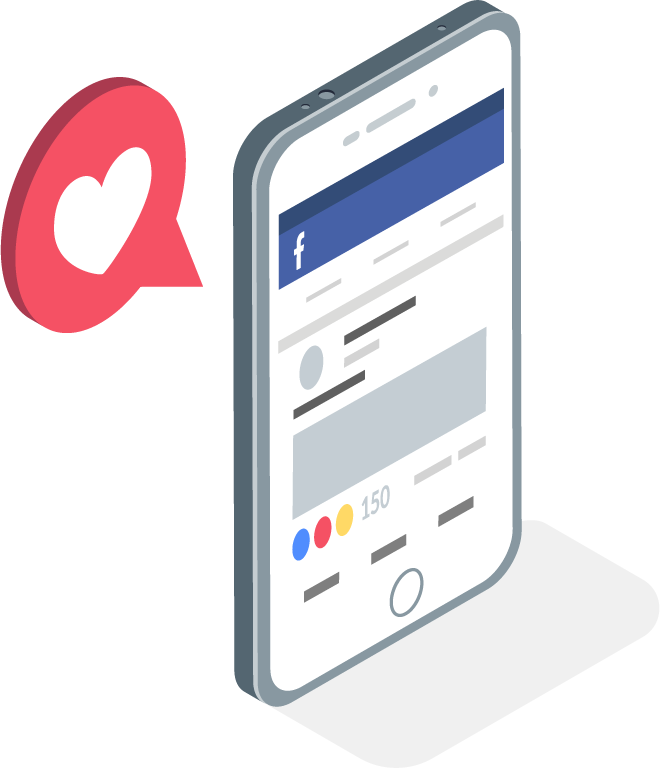 The economic value of a social post shared by an ordinary user is lower than the same shared by an influencer, but it is not less important.
The user who talks about a brand or a product with some friends is more engaging than an influencer who is paid to do it.
Automate your campaigns in a few clicks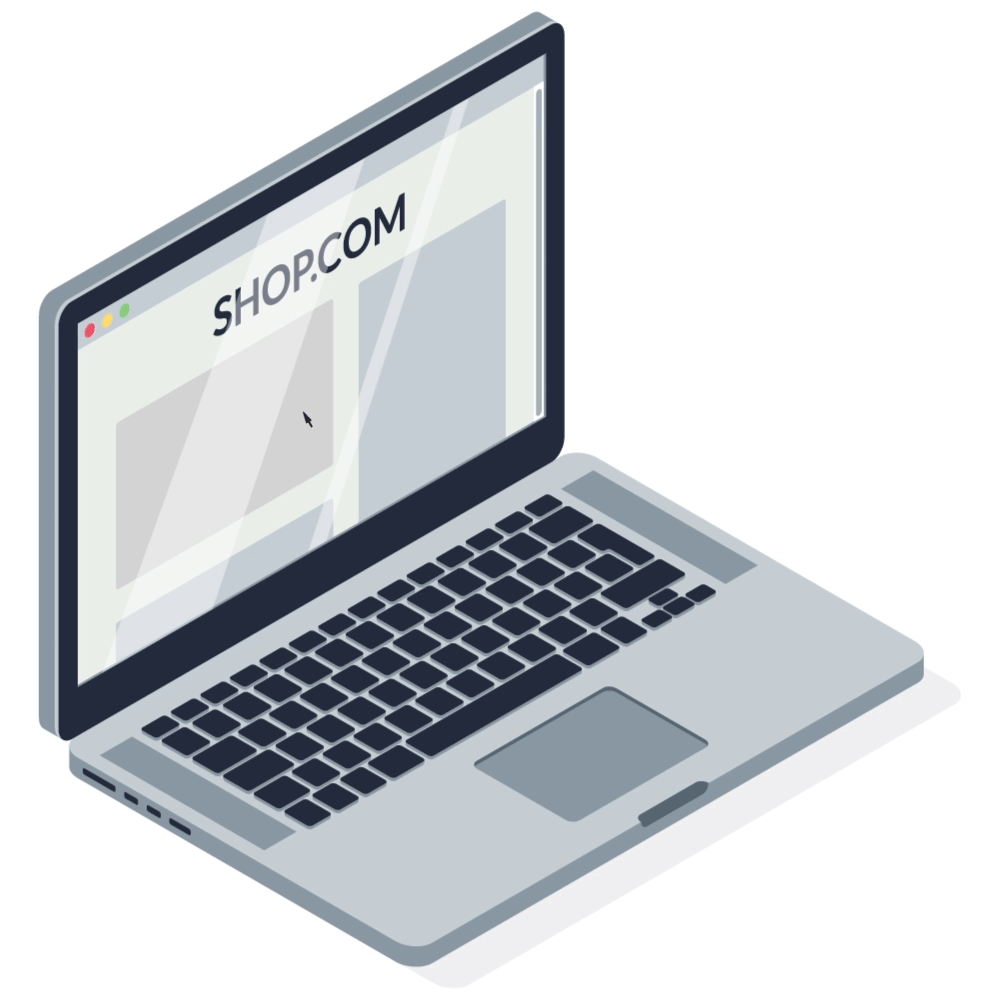 We will help you to install and manage Worldz during a call with our account managers. Once installed, you will not need to change it. Your customers will interact with it and they will get their discounts just sharing on their Facebook and Instagram profile your e-store.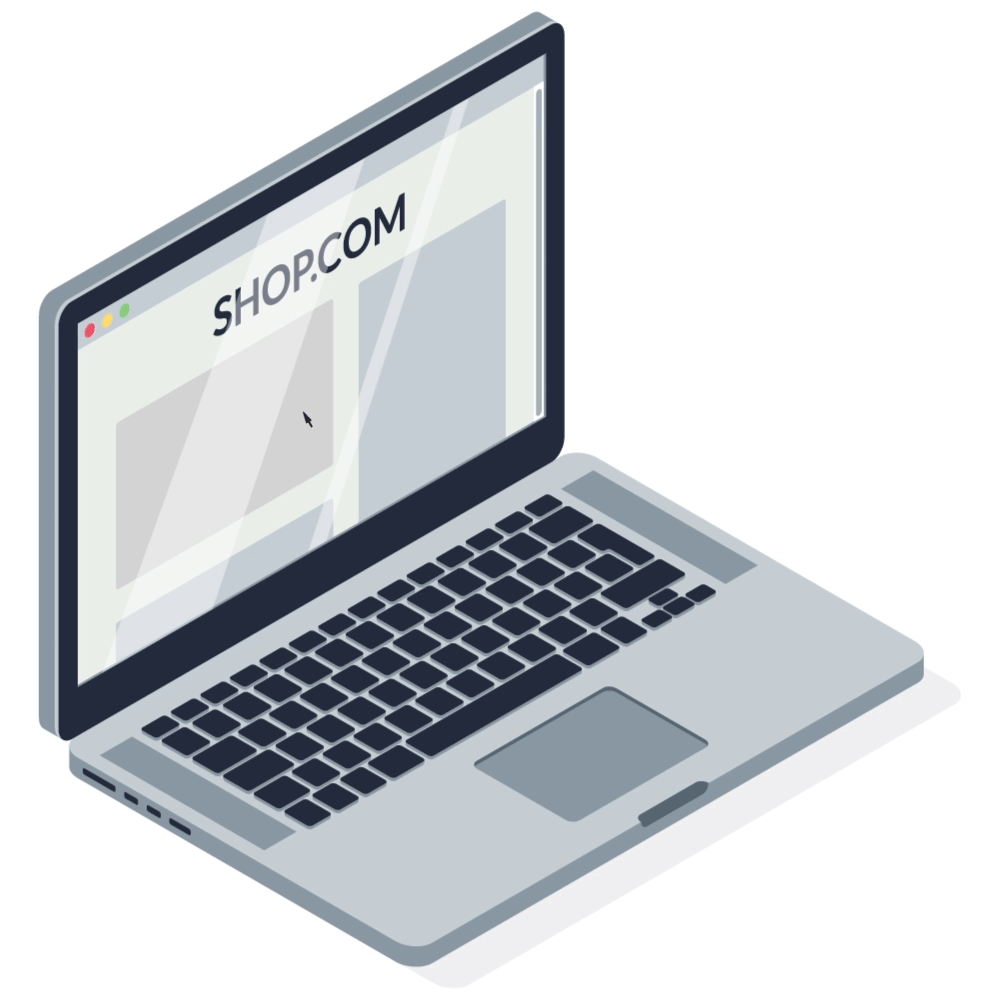 UNA SOLUZIONE PER OGNI ESIGENZA
QUAL È LA TUA?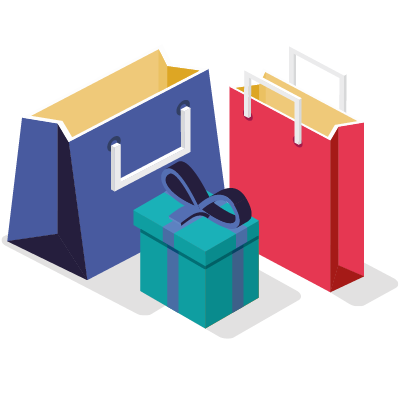 SOLUZIONE WEBSITE
Porta gli utenti dal tuo sito web al tuo store fisico con Worldz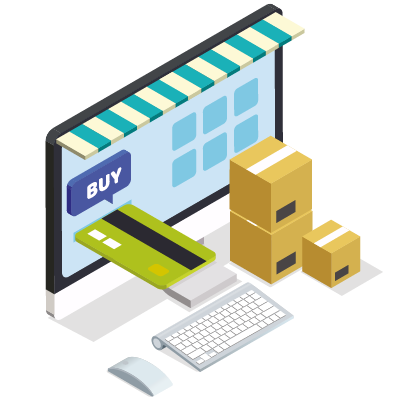 SOLUZIONE E-COMMERCE
Ottimizza, recupera e converti il traffico, acquisendo visibilità sui social network
Turn your e-commerce into a Social Commerce with Worldz? Contact us!
Our help desk is always here.