Control performance of your e-commerce with a simple and effective panel
Analyze the statistics of your e-store
See your results in real time. With Worldz you always have all the statistics of your ecommerce available: new users, accesses, shares, leads, conversion rate, products added to the cart, and abandoned carts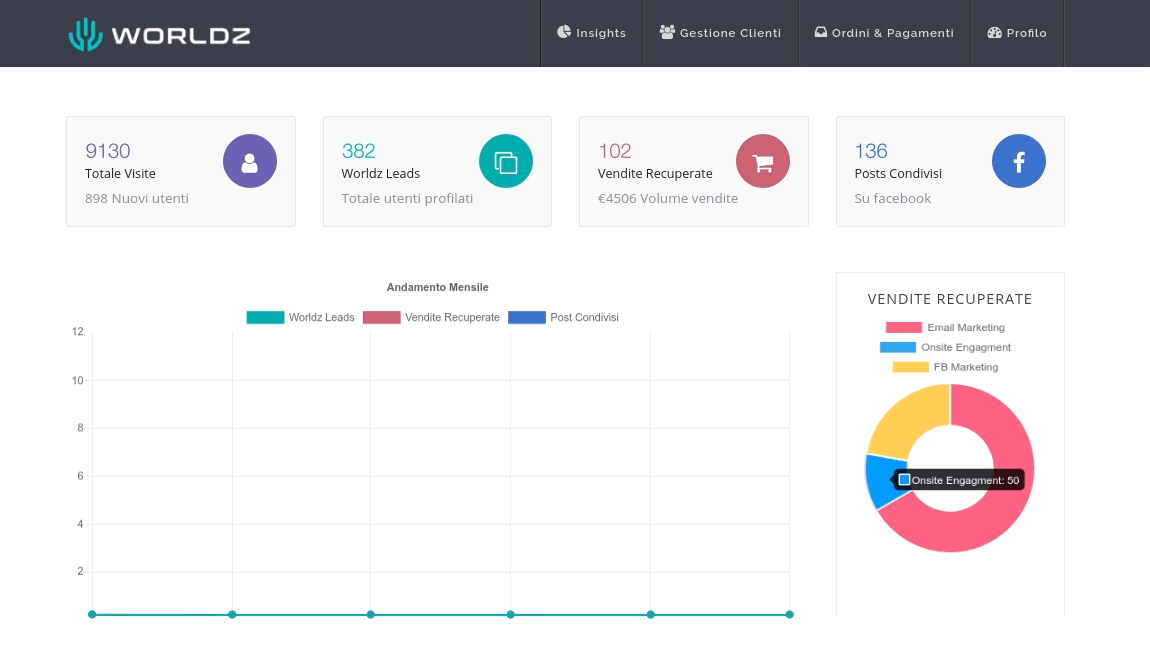 Worldz is a complete tool, which allows you to monitor the traffic on your ecommerce, but not only! Its indispensable features allow you to:
Bring your clients to share your products on social networks, increasing your brand awareness and encouraging others to visit your website.
Encourage to purchase, through the behavioral Overlay options, which are activated every time a user is leaving your site or taking specific actions.
Send automatic email or facebook push notifications to users who abandon their carts or who visit product pages frequently.
Discover more, watch the video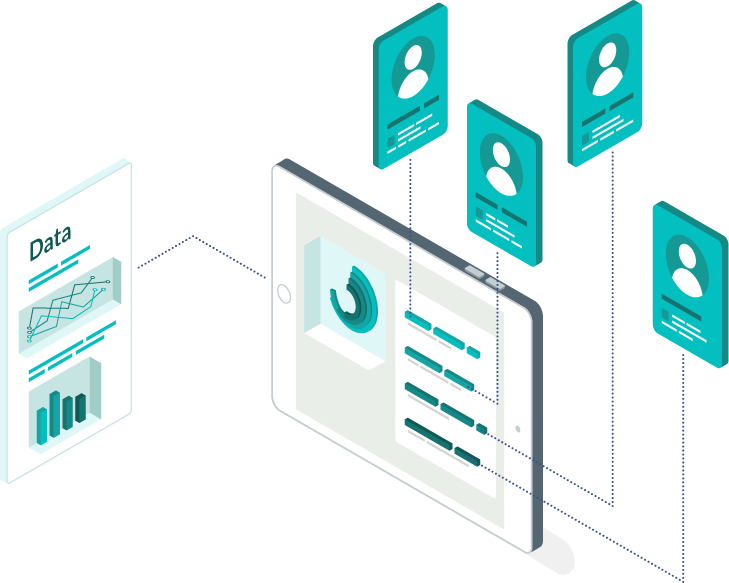 Download the leads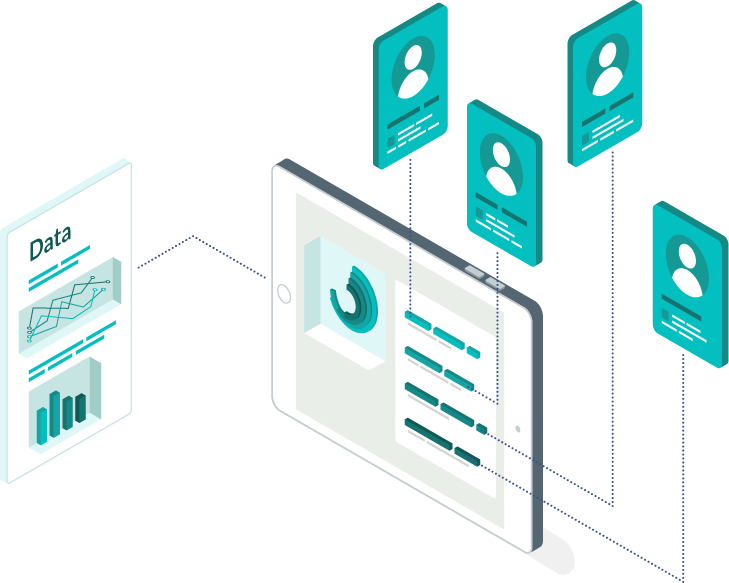 Access your panel and download the CSV containing the detailed data of your leads. Analyze the results and improve your service with a click.
Analyze the statistics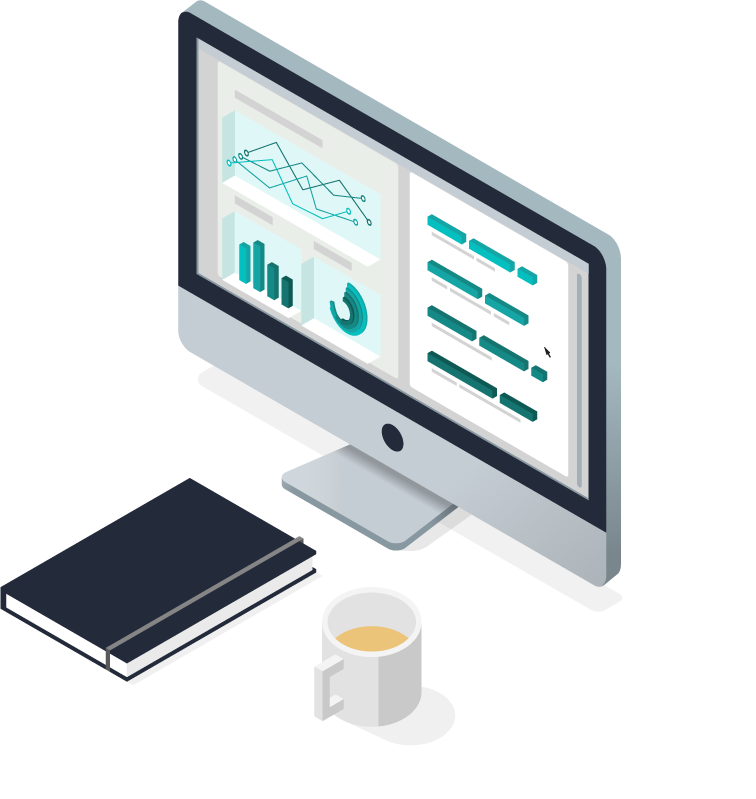 Observe the progress of your data with the statistics of your panel. Set the dates and observe the performance of your site with simple and intuitive graphics.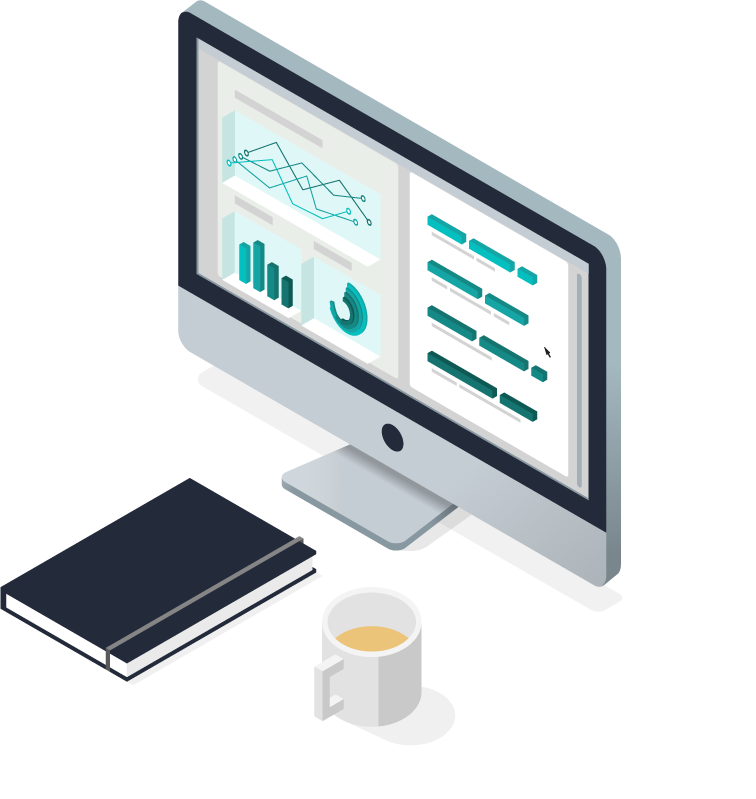 Turn your e-commerce into a Social Commerce with Worldz? Contact us!
Our help desk is always here.