Behavioural Overlays for your customers
Behaviour: a unique history for your customers
The right message to the right client at the right moment is the ambition of every company. Worldz, analyzing the users' behavior on your website, choose the right message to engage them and catch their attention, preventing you from missing a sales opportunity.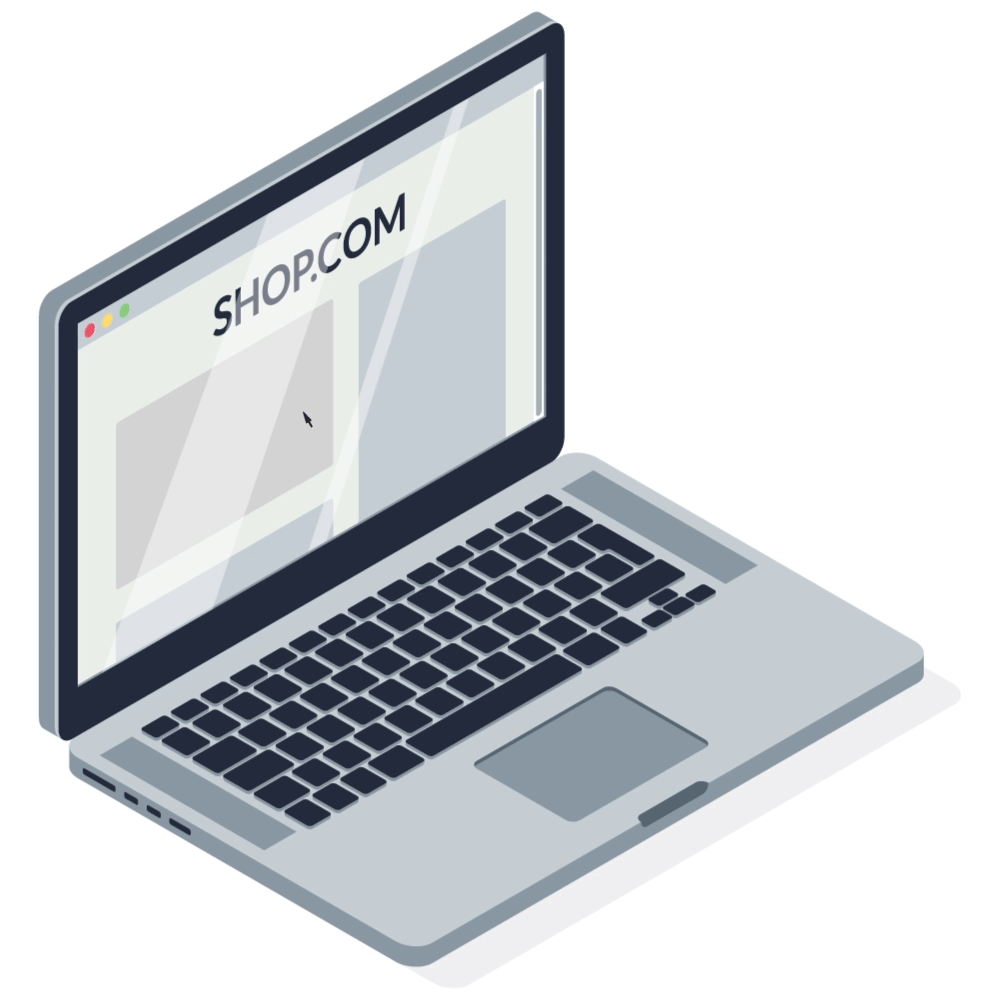 Engage your traffic when it matters to you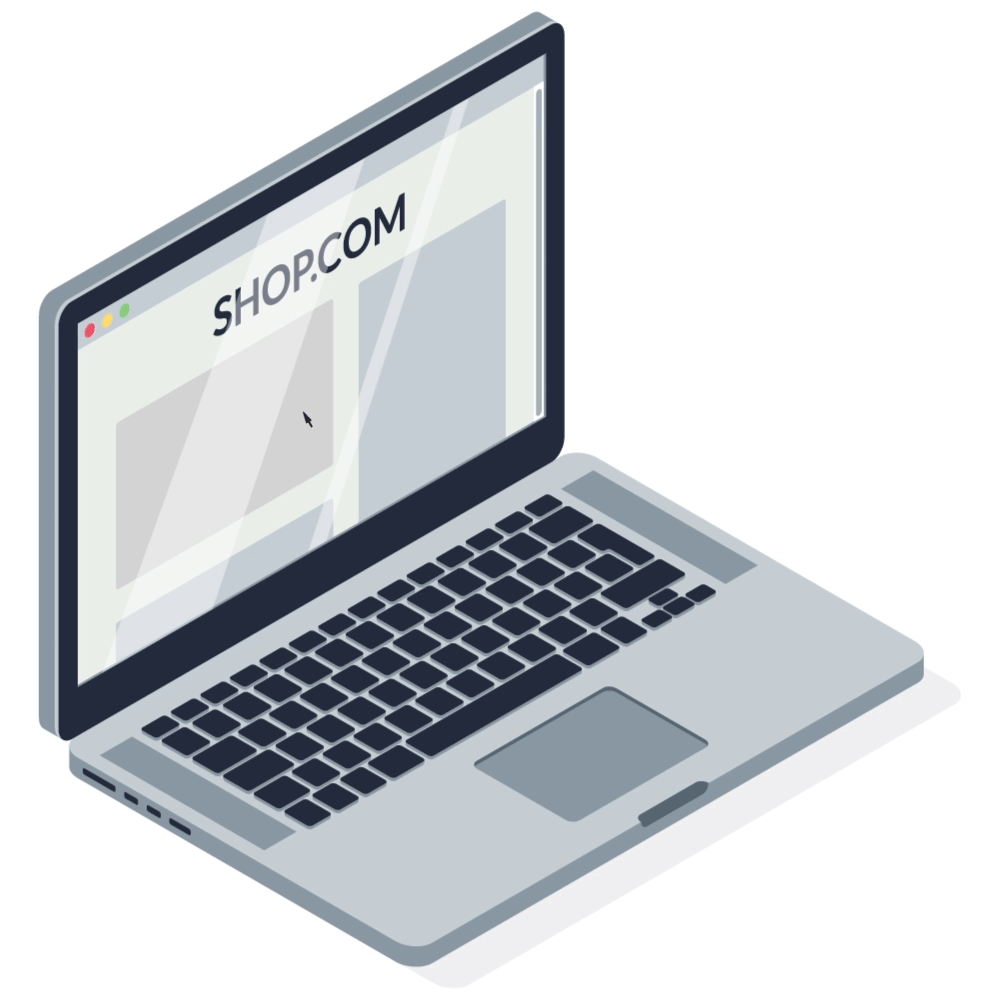 The behavioral Overlays activate every time that a user is trying to abandon your e-commerce or it is doing some unsure navigation. Every Overlay set the right message to keep the user on your website, trying to bring it to buy and share its shopping experience on social networks.
Native Design e Cross Device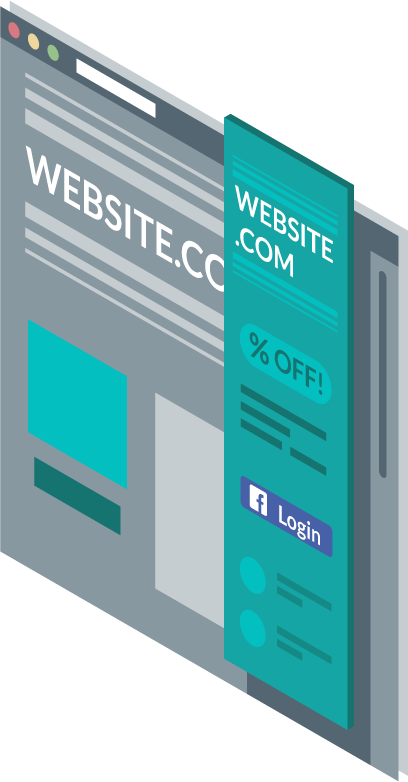 Statistics show that offering a native and cross-device browsing experience dramatically increases user interactions and sales performance by up to 3000%. This is why Worldz is totally customizable for each platform.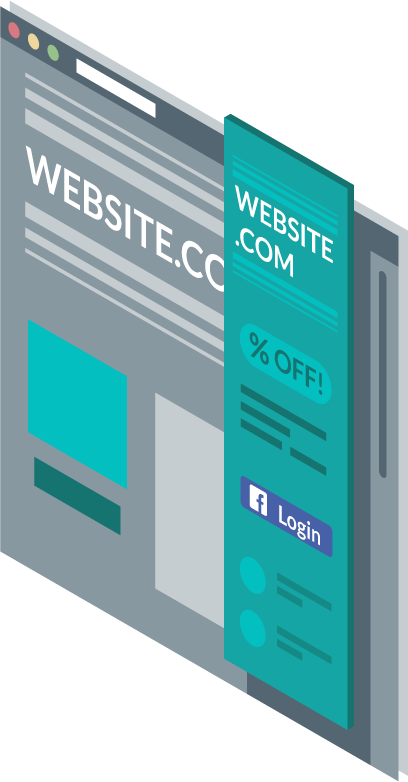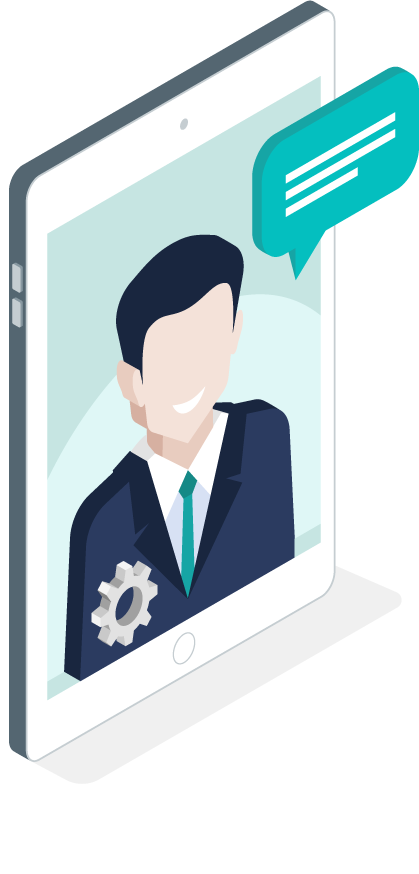 Our managers for you.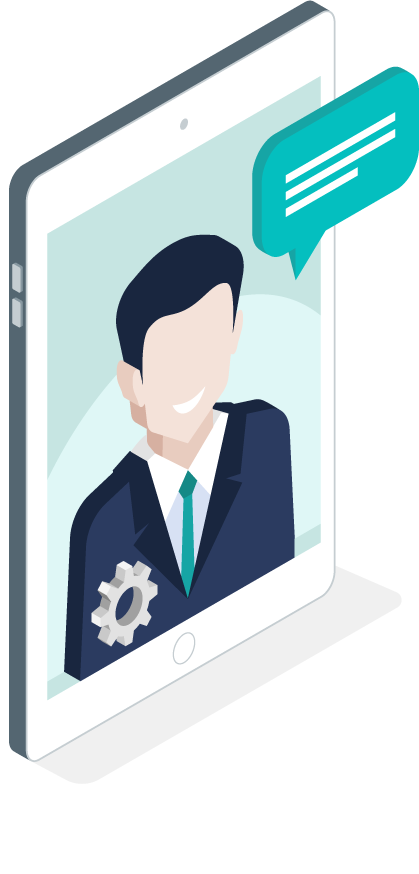 Entrust the configuration of your Behavioral Overlay to one of our account managers to get the best performance from your Worldz configuration. Contact us for the solution that best suits your needs.
UNA SOLUZIONE PER OGNI ESIGENZA
QUAL È LA TUA?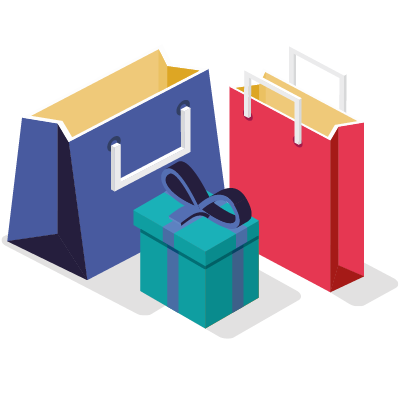 SOLUZIONE WEBSITE
Porta gli utenti dal tuo sito web al tuo store fisico con Worldz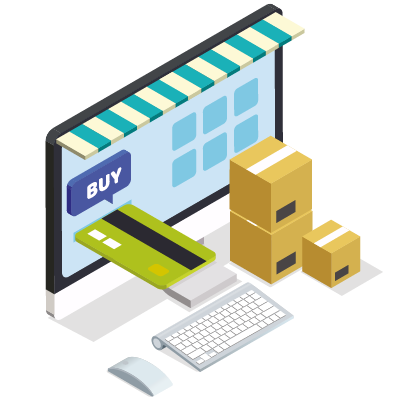 SOLUZIONE E-COMMERCE
Ottimizza, recupera e converti il traffico, acquisendo visibilità sui social network
Turn your e-commerce into a Social Commerce with Worldz? Contact us!
Our help desk is always here.